Traffic Ticket Attorney Plantation, FL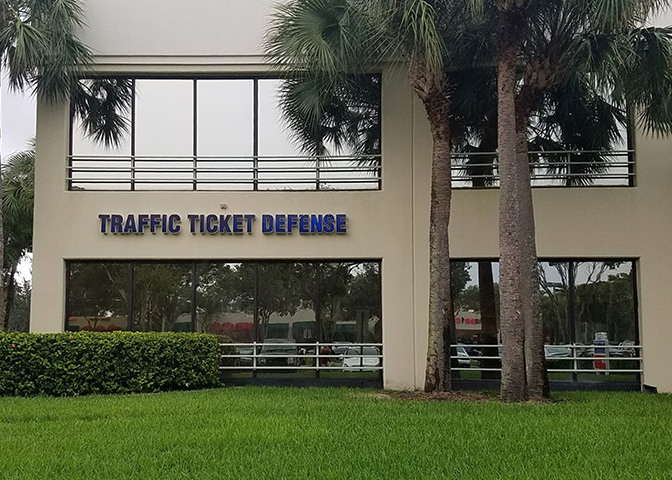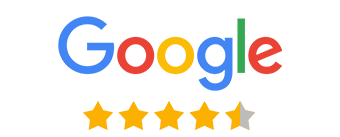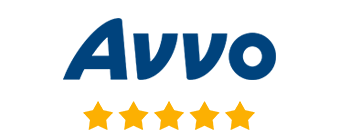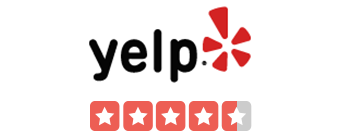 Our Plantation, Florida office is located on the North West corner of West Sunrise Boulevard and North Pine Island Road.
We are located in the 1801 BB&T Bank building that faces Westbound, directly across from the Outback Steakhouse restaurant.
For driving directions, please use the interactive map below. Click the red indicator (pin) on the map, enter a starting address then click "Get Directions".