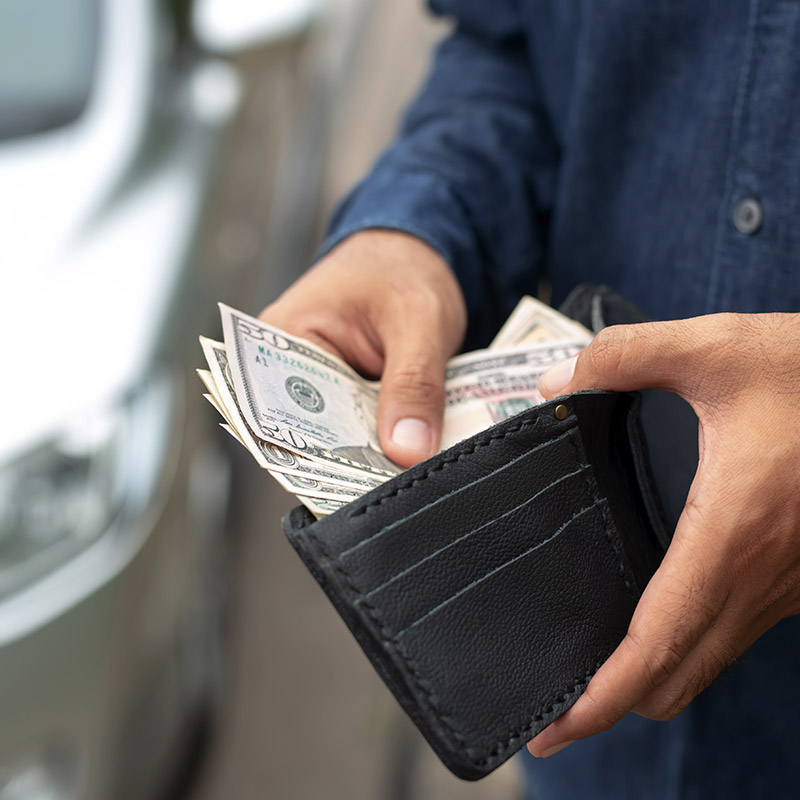 Millions of Dollars
That's what Unger & Kowitt Traffic Law has saved ticketed motorists since 1995—not to mention points off their driver's license and time spent fighting unfair citations and attending traffic school.
Now, the team that makes magic happen in traffic court is changing its name to better reflect the work we do for our clients: Unger & Kowitt Traffic Law is now Ticket Wizard.
While our name may have changed, what we do best has not
Ticket Wizard will continue serving Florida drivers through a simple and seamless process that delivers outstanding results at an affordable price.
"I Got A Traffic Ticket... Now What?"
Let Florida's Traffic Ticket Defense Experts Fight For You!
Five Minutes Could Save You $500 Or More On Your Next Traffic Ticket
While we don't use wands or cauldrons in court, we do have decades of in-depth knowledge of the law to lean on and extensive experience helping our clients beat tickets and save money. In fact, an initial five-minute conversation with us could save you $500 or more on your next traffic ticket.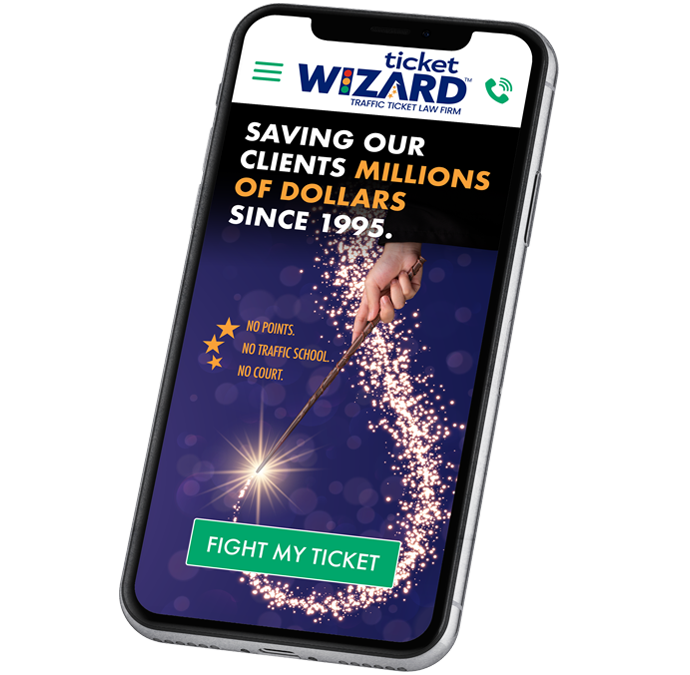 Fighting a Traffic Ticket Has Never Been So Easy
Simply submit your case info from any computer or mobile device

Track and manage your case info from anywhere

Access helpful tools and traffic law updates

No Points* | No Court* | No Traffic School*
Ticket Wizard Blog
Check out our blog about traffic ticket law to get the latest news, updates and more.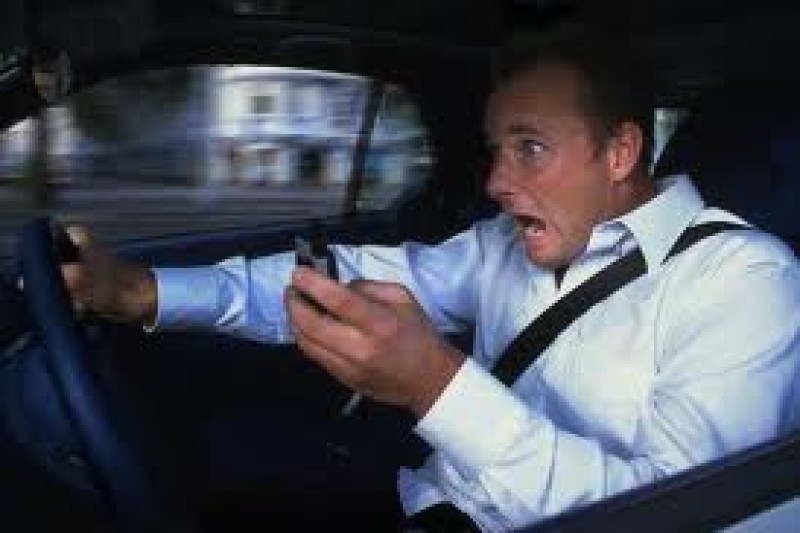 Whenever a friend of mine from another state would visit me in Florida and I would grab my…